MODERATOR'S NOTICE:
This topic was created from discussions split from the former "Official SMB Merchandise Thread" (now Assorted Merchandise Discussion).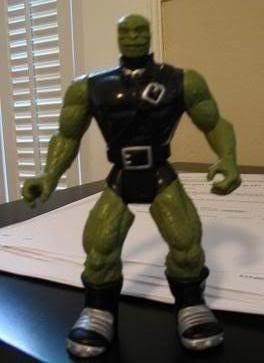 pretty scary actually lol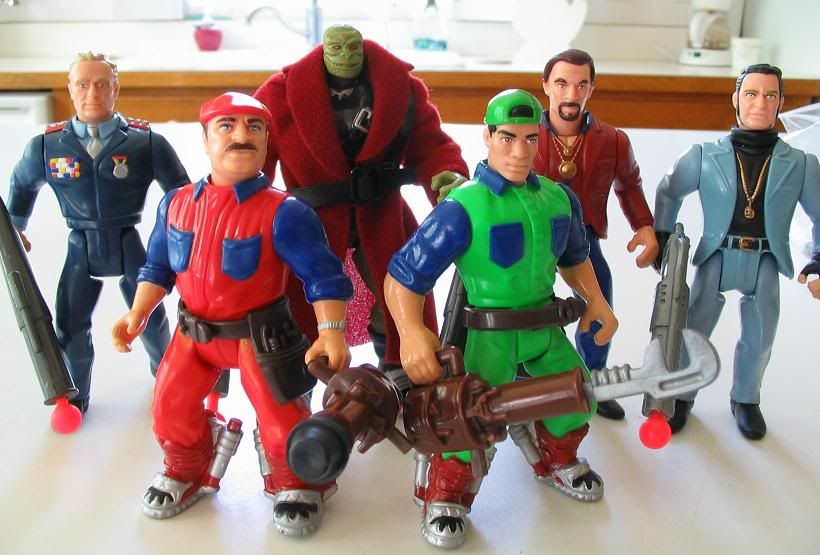 I have also my childhood Mario and Luigi with paint scuffed up all over missing their belts, I remember my brother had a Luigi variant that had lighter brown hair. Weird! I wish I could have the Police car and the Devo playset though I hope to make a playset of it myself one day though its probably another project I won't get done any time soon.